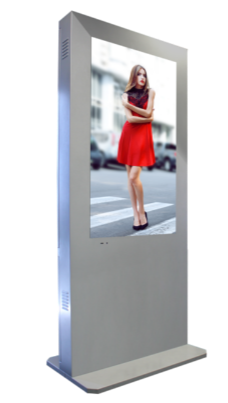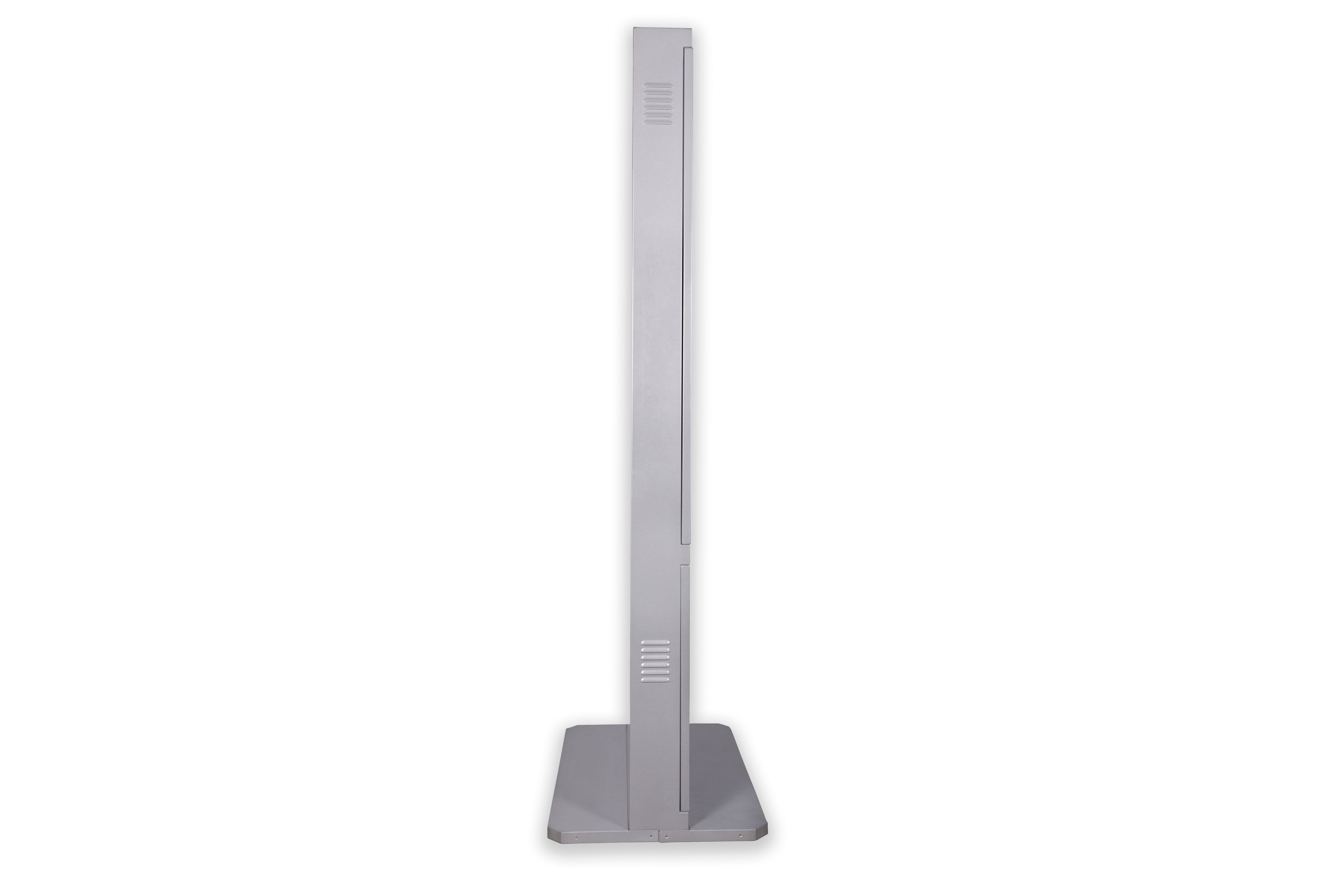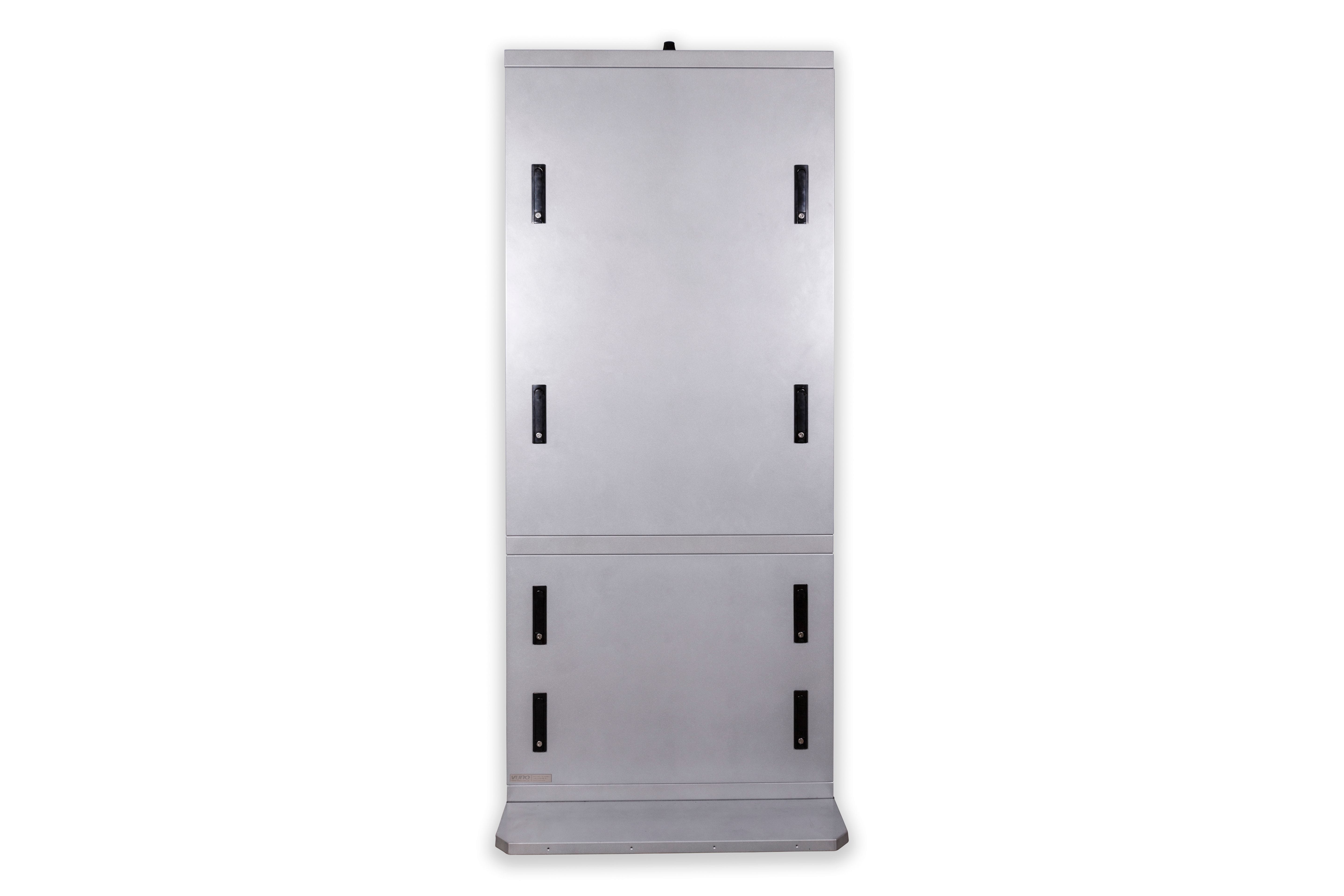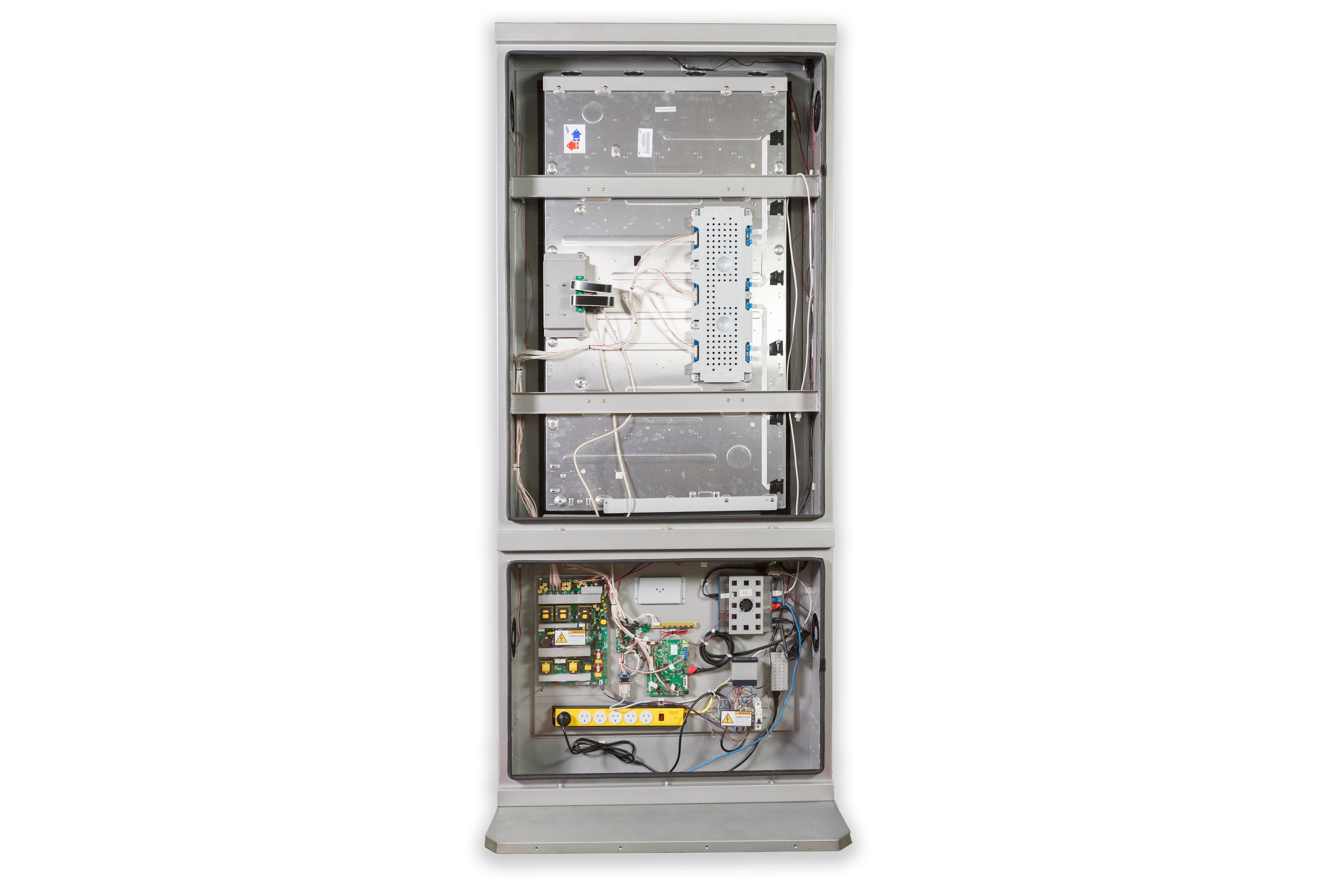 55", 2500 nit Ultra-Hi-Brite outdoor digital display
DESCRIPTION
VUNO's Ultra-Hi-Brite Outdoor 55" LCD displays are designed for outdoor locations where high ambient light and weather are an issue.
Smart design and commercially graded for 24/7 operation in portrait orientation, the VUNO Ultra-Hi-Brite Outdoor display will prove to be an attractive, reliable solution for extreme, bright conditions.
Featuring full HD resolution and LED backlighting, this 2500 nit LCD display is ideally suited for brightly lit retail stores, banks or QSR locations.
The IP65 rated enclosure is weather proof, tamper-resistant and available in silver. Other colours available, contact us for details.
Tested and compliant with AUS/NZ Standards. Cert # SAA171335.
Make sure your message cuts through with the VUNO Ultra-Hi-Brite LCD Outdoor display.
Contact VUNO for current product price and shipping arrangements.
FEATURES
55" screen
LED backlight
2500 nit brightness
Full HD resolution
Commercial grade
24/7 operational rating
IP65 rated enclosure
Other colours available